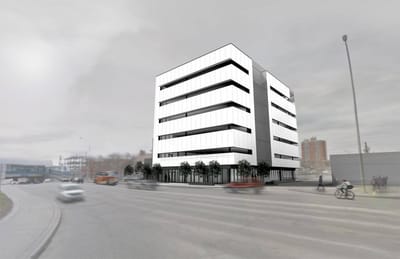 From commercial property marketing, tenant leasing and rent collection to obtaining quotes and arranging for major repair projects, you'll get it all when you work with the commercial property management specialists of Imperial Properties. You'll have access to a customizable property management solution that fits perfectly with the needs of your commercial properties. Simply put, we want your property to succeed, and are dedicated to enhancing the investments you've made in it.
At Imperial Properties, our team provides you with expert management services that cover all of your current and potential needs. These services include:
Property marketing
Tenant leasing & renewals
Rent collection
Common area expenses
Property expenses
Monthly financial statements
Quotes for major work
Arrangement of property repairs
Special lease terms
Comprehensive redevelopment services
In addition, before we get started, we'll provide you with a list of information that we require before submitting a formal proposal. This will give us what we need to thoroughly examine the unique aspects of your property, and help us get started to immediately improve and manage your investments.
Are you ready to receive enhanced commercial property management services?
Click here to get started